Recent Academy Award-winning director Guillermo Del Toro still hasn't forgotten his horror movie roots. Del Toro is currently producing an adaptation of the incredibly popular Scary Stories to Tell in the Dark book series alongside Trollhunter director André Øvredal. A feature length trailer for this film was released today, this time showcasing how many scary stories will fit into the plot.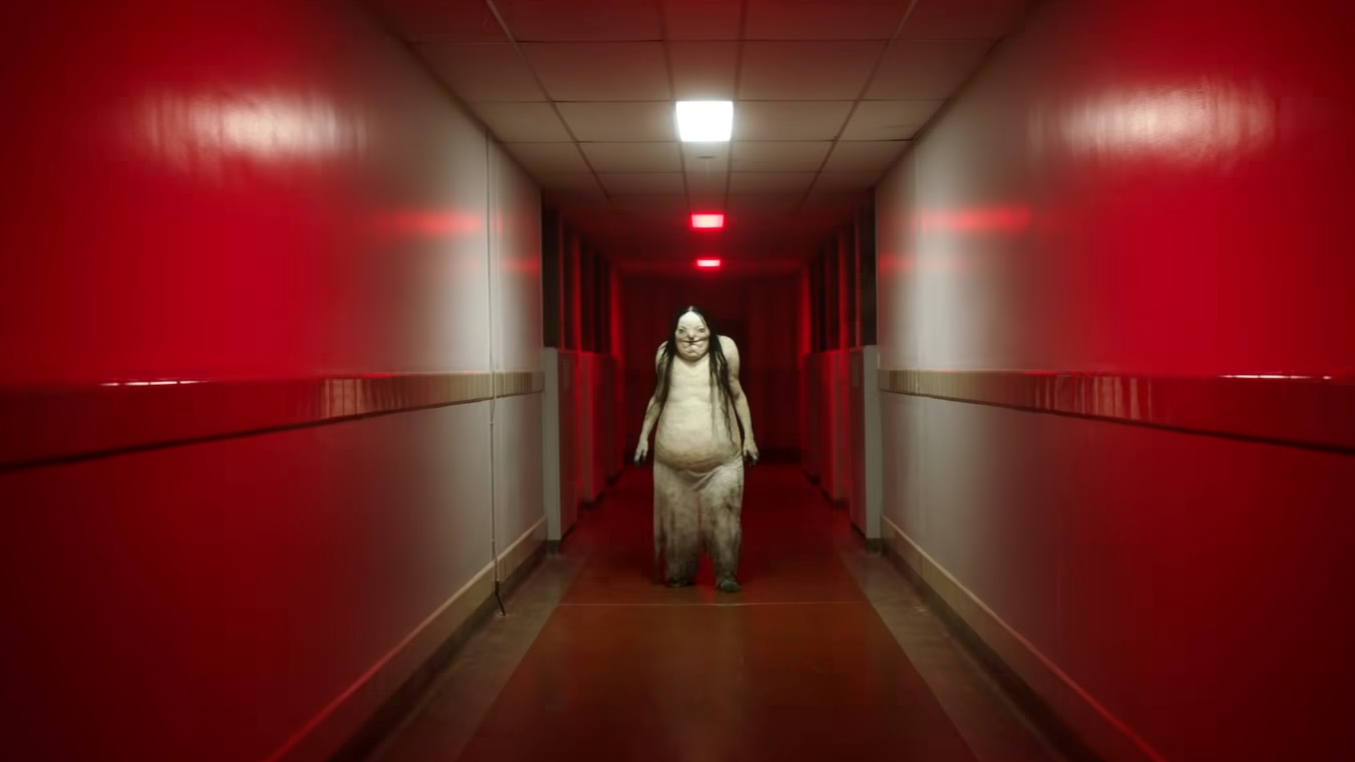 Rather than play out like an anthology series as most people expected, Scary Stories will be taking a page from the recent Goosebumps movie. The film centers on a group of kids discovering a mysterious book of creepy stories, only to find out that as soon as they read its contents, the creatures from those stories come to life. Unlike Goosebumps, however, this film appears to be infusing its premise with a far more sinister approach.
The trailer showcases a lot of gruesome and creepy imagery, including Scary Stories' various monsters that remain recognizable through the original book's grotesque illustrations. Thankfully, Øvredal and Del Toro maintain the book's haunting vibe and, compared to Goosebumps, likely play out scenes for scares rather than laughs. Once August comes around, we'll get to see how many more of these book creatures get adapted into the film's larger narrative.
Scary Stories to Tell in the Dark is set for release on August 9th 2019. Watch the Full Trailer Below: