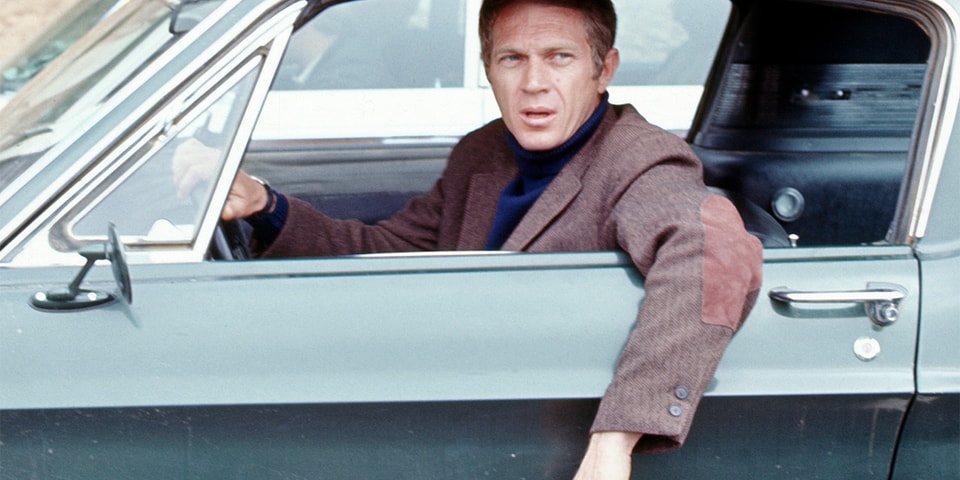 Bradley Cooper is all set to star in Steven Spielberg's upcoming film, an untitled Frank Bullitt production. The film is inspired by the 1968 original but instead will serve as its own original film. Cooper will join the project as a no-nonsense San Francisco cop that was originally played by Steve McQueen.
Warner Bros. released the original Bullitt, which was directed by Peter Yates after the original 1963 novel "Mute Witness," where McQueen played a detective who hunts down the underground kingpin that killed a witness under his protection. This is not only McQueen's most notable role, but the movie is also known for its exciting and memorable chase that has impacted Cinematic history, with McQueen doing his own stunts. The movie received large commercial success generating $42 million at the box office against a $4 million budget and winning an Oscar for Best Film Editing. 
Josh Singer, known for The Post and Spotlight, has joined the team to write the screenplay. We don't know much about the film, but we do know that the film is expected to follow the original "on an entirely different exploit." 
Cooper will produce the film with Spielberg and Kristie Macosko Krieger. This will be the collective's second collaboration after the upcoming Bernstein Biopic "Maestro." The movie will also be executive produced by Steve's son Chad McQueen and granddaughter Molly McQueen. 
Stay here for further details as this story develops.