It seems as though there are limits to cancel culture, which is probably a good thing, but sometimes bad. People, usually celebrities, get "canceled" all the time for what the general public — usually internet users — deem offensive or in poor taste. Causes of cancellation range from actual criminal behavior to offensive language and political beliefs. What's interesting is seeing what sticks — if anything does at all — and what that means for the creative works of the "canceled."

This brings us to Where the Crawdads Sing. The recently released film is based on the best-selling book of the same name. "Best-selling" is not to be underestimated, as the book was on Amazon's most bought list for a reported 171 weeks. The film, which stays pretty true to the book, is the story of a young woman, Kya (Daisy Edgar-Jones), who is abandoned by her family and forced to survive in a North Carolina marsh. The town eschews Kya with the moniker "Marsh Girl," leaving her with only a few friends to survive. A couple of these friends turn out to have romantic potential, but things are turned upside down when she is accused of murder.
The film is directed by newcomer Olivia Newman and produced by Reese Witherspoon's company Hello Sunshine. Jones, as the film's lead, is one of Hollywood's most significant rising stars and the best part of the film. Her performance saves what might have otherwise been a mediocre movie, but her charisma is unmatched. Kudos to that casting agent.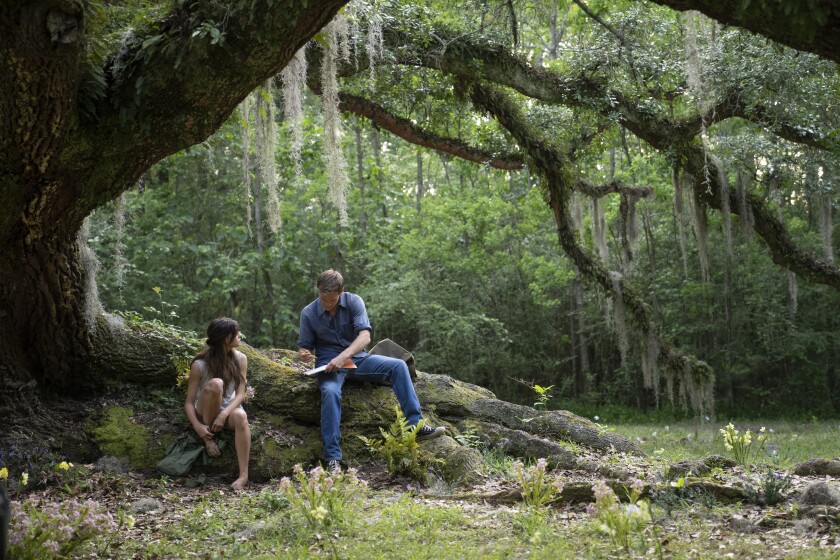 Significant in the Crawdads sphere of influence is the book's author, Delia Owens. Owens is, believe it or not, wanted for questioning regarding a murder. According to this article, Owens and her then husband Mark were allegedly involved in lion conservationist efforts in Zambia. After a 1996 ABC documentary featuring the Owens' included the execution of an "alleged poacher," Owens and her husband were forced to leave Zambia after the broadcast sparked investigation. The article also states that Mark Owens and their son Christopher used physical violence to "discipline" a group of scouts who worked on their Zambian compound. Of course, the Owens' deny all accusations. 
The film adaptation of Where the Crawdads Sing, which includes participation from high profile people like Witherspoon and Taylor Swift, is more culturally significant than it may have otherwise been as a result. The buzz around the film is somewhat tainted, but it brought in over $7 million in from one day of release.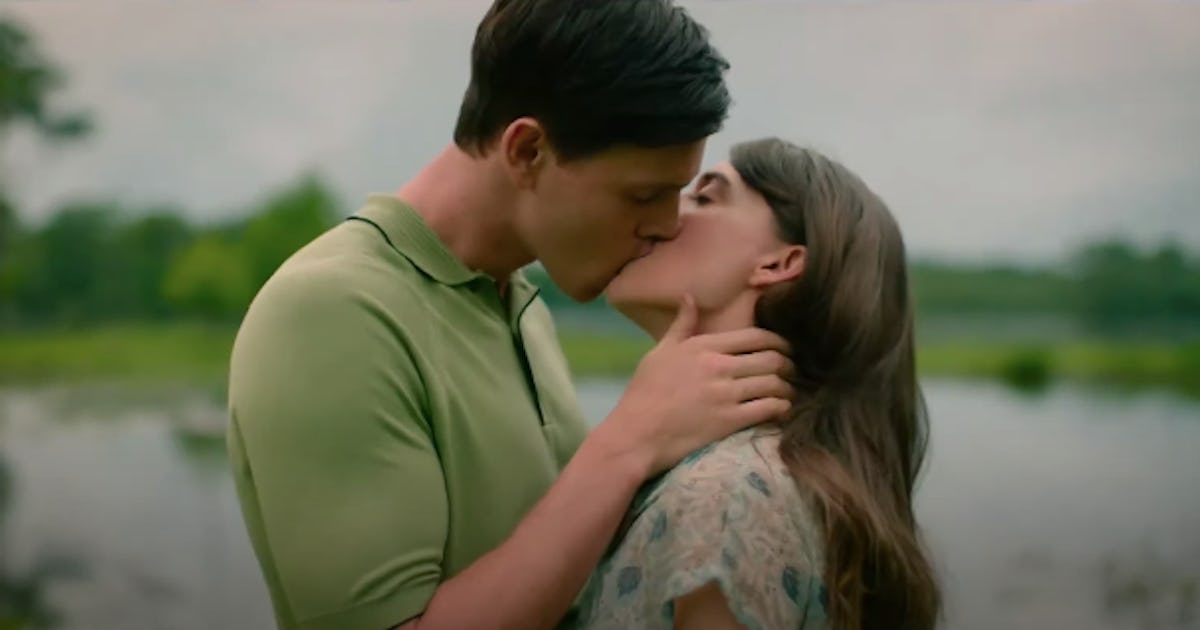 Controversy aside, the film itself is just fine. There are aspects of it that work (see the Jones performance) and others that need improvement. It doesn't feel particularly exciting except for the fact that it features a likable female lead who must rely on her own ingenuity to survive. The first parts of both the book and film are slightly more charming than the latter half, as Kya's experiences as a young girl are nostalgic to the point of books like The Boxcar Children and To Kill a Mockingbird. At the end of the day, it's nice to see a film made by women for women, since there are so few being made and celebrated.
Rating: 2.5/5
It's still interesting that Crawdads is (skip this paragraph if you don't want spoilers for the film and the book) essentially a tale of an independent young woman who loves nature and is accused of a murder she's implied to not have committed. Maybe this is an awful coincidence, perhaps it is meant to mean something. Either way, it makes Crawdads stand out.
Of course, it would be ridiculous to suggest that everyone who bought a ticket to or participated in the production of Where the Crawdads Sing is guilty of contributing to criminal action or racist practices in Zambia. Perhaps we are once again turning a deft ear to problematic behavior and allowing those who cause harm to others to prosper in more ways than one. There's no way of knowing for sure, but it is certainly something to think about.