With an ever growing cast as big as the Marvel Cinematic Universe and for a movie that has as much as hype as Avengers: Endgame, fans are still curious to see what characters will be returning in this gigantic cinematic event. According to IMDB's cast list for Endgame, certain actors who have played as characters in the MCU prior will be returning in this second part of Infinity War. Tilda Swinton, who played the Ancient One in Doctor Strange, Frank Grillo, who was Crossbones in Civil War, and Ty Simpkins, who was the kid in Iron Man 3, are all listed to return in Endgame.
What makes this casting interesting is how their roles will play out in Avengers: Endgame considering their whereabouts in the last film they were in. Crossbones and The Ancient One were killed in their last appearance, therefore how they are in this new movie is a mystery. It's theorized that the film will incorporate time travel or flash back sequences to show how these characters can return to this new movie despite their fates in the last one. As for Ty Simpkins, he could be returning as an aide for Tony Stark, given his relationship with him established in Iron Man 3. He'll definitely be older considering the time gap between Endgame and the third Iron Man movie, though it could be refreshing to see a younger character return, but much older this time.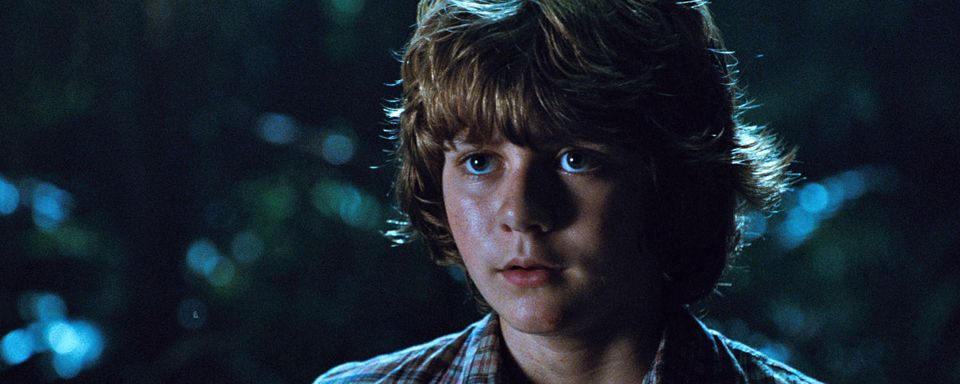 Another interesting thing to note is that the IMDB casting does not list every actor that appeared in Infinity War. Certain actors like Tom Hiddleston, Idris Elba, Paul Bethany and Zoe Saldana are not listed in the cast. It could be likely that their characters are not returning at all given that they weren't killed by the snap of Thanos or some may possibly be brought back as a surprise. What makes this interesting is that nearly all of the major cast members who were affected by Thanos' snap are still listed in Endgame, but given that Black Panther and Spider-Man sequels are on the horizon, it won't be too surprising to see them come back. Regardless, it'll be fascinating to see how Avengers: Endgame will pan out in terms of what characters will be brought back in this new film.