Fans of the highly anticipated Detective Pikachu are curious as to what popular Pokemon will appear in the final film. China, which has the video game adaptation to be released on the same day as the U.S., just released a new poster showcasing more beloved Pokemon with Pikachu, of course, being front and center.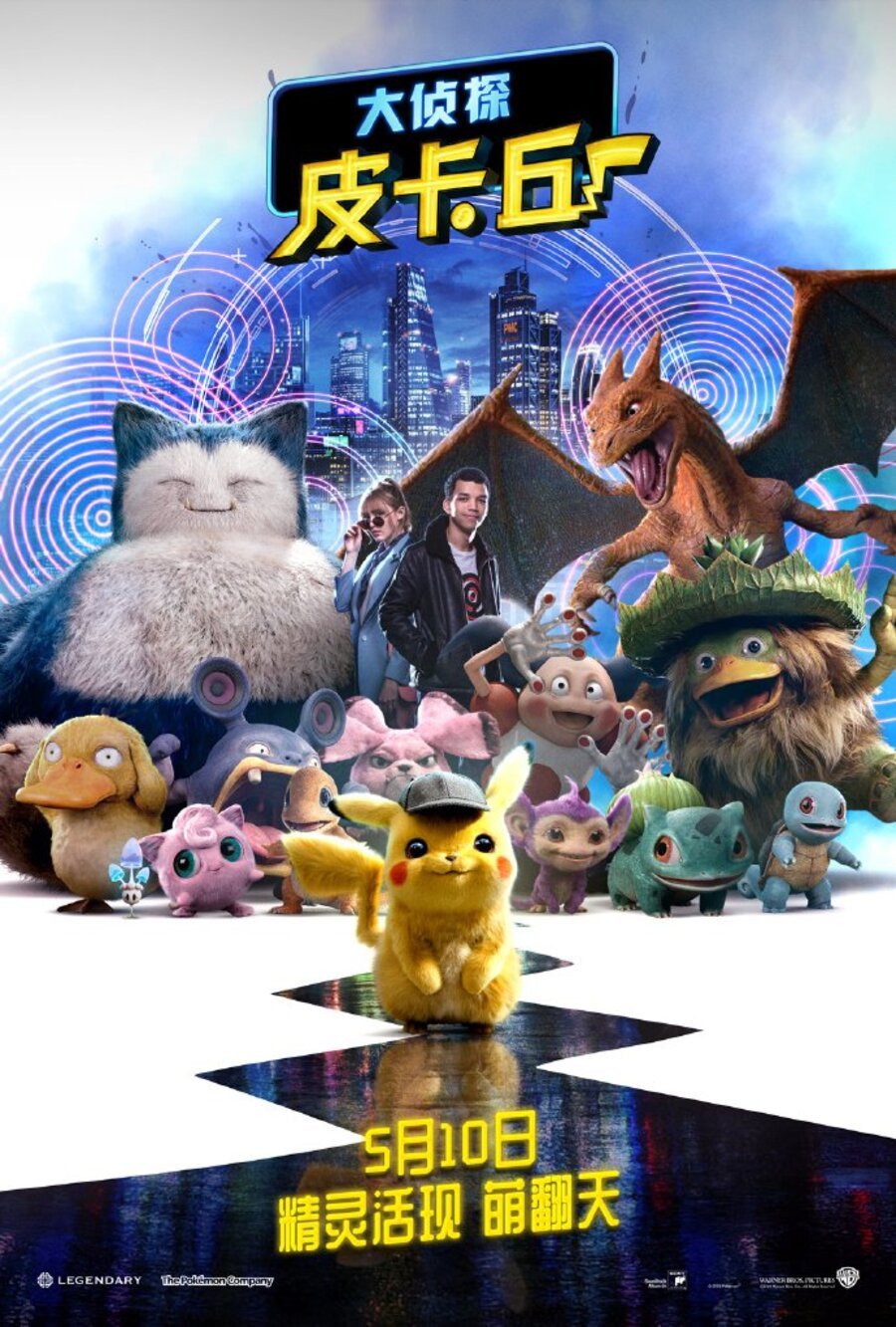 Granted though, most of the Pokemon seen on this poster have already been revealed in previous trailers. However, there is a better glimpse of them on this big poster as some like Charmander and Squirtle, while in the trailer, are only in the trailer for a brief moment. Despite it not being an official American poster, fans will appreciate this kind of poster showcasing decent images of Pokemon and how they look in their first live-action motion picture. Fans will get even more excited once they see the world of Pokemon fully in motion when the film finally releases.
Detective Pikachu is set to release on May 10th, 2019.