In an interview with Classic FM, singer-songwriter Randy Newman implied that Pixar is working on a musical for one of its upcoming films. Newman has provided songs for previous Pixar films including Toy Story and Monsters Inc. but does not think he will be involved in this new project. Newman implied that the musical will be Lee Unkrich's (Toy Story 3) next film, which means it could be Dia de los Muertos (unofficial title), a film inspired by the Mexican holiday Day of the Dead.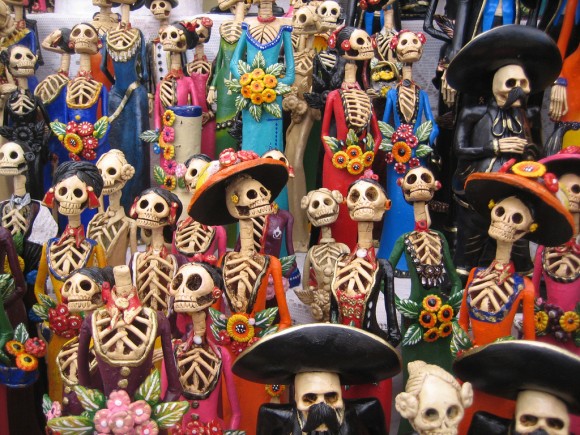 Said Newman in the interview:
I'm not so sure I don't have a reputation for being a little trouble. Lee Unkrich isn't going to use me, I don't think. And not only that, Lee Unkrich had Toy Story 3 temped with my music and it was limiting to me. It was fine, the movie did great and everything and maybe I'm wrong and if I look back on it I won't know the difference, but it didn't fit hand in glove the way I would have tried to do. And he fell in love with the temp, very much so. Now he's not going to use me to work with him again. He's doing a musical now."
While some Pixar films have featured memorable songs like "You've Got a Friend in Me" and "When She Loved Me," the studio has yet to produce a traditional musical like Frozen or The Lion King. Walt Disney Animation Studios meanwhile has produced dozens of animated musicals throughout its existence, especially in the 90s when Pixar started releasing films. With Pixar now more firmly under the Disney umbrella, it could be just a matter of time before the studio tries its hand at the format. Pixar announced aDia de los Muertos film back in 2012, two years after the release of Toy Story 3. We do not know much about it at this time beyond the fact that Unkrich is set to direct. Pixar has two films coming out this year with Inside Out and The Good Dinosaur, as well as other upcoming titles including Finding Dory and Toy Story 4. We will likely hear more about Dia de los Muertos once it moves up a few spots in Pixar's queue.